More will be added after the talk
There are a lot of overlapping images and some animations, so run the presentation with speaker's notes. Google Slides Presentation
Link to the recording of the presentation
Also, Dr. T (George Themelis) did a fantastic presentation on using flash at the 2017 3D-Con. Really worth reading his presentation. I updated slide #4 based on this.
Here are the images that were used in the presentation.
This is going to be an semi-unorganized dump of links to things mentioned in the presentation. I'll add more and clean it up over the next week or so.
Flash Bracket
Battery Holder
Adafruit's learning guide on splicing wires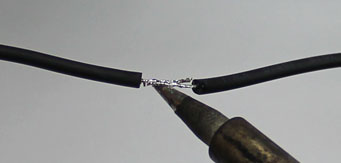 SparkFun's guide to using a Multimeter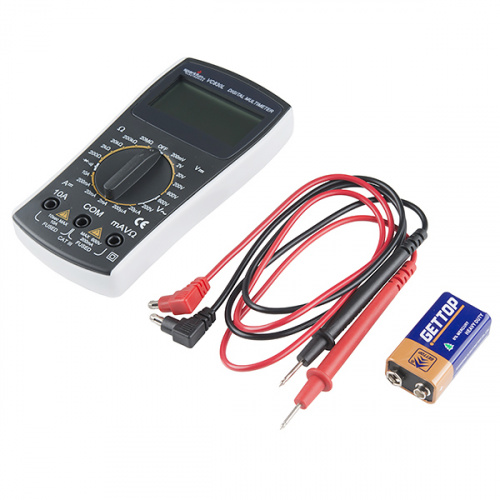 Exposure Triangle
Simulators:
http://www.exposuretool.com/
https://dima.fi/exposure/

More tutorials:
https://capturetheatlas.com/exposure-triangle-explained-photography/
https://petapixel.com/2017/03/25/exposure-triangle-making-sense-aperture-shutter-speed-iso/
https://fstoppers.com/education/exposure-triangle-understanding-how-aperture-shutter-speed-and-iso-work-together-72878
Optical Triggers
https://www.pentaxforums.com/forums/125-flashes-lighting-studio/187513-seagull-syk-5-english-instructions.html

Links to buy the seagull syk-5
https://www.lightinthebox.com/en/p/seagull-syk-5-flash-remote-controller-for-430ex-580ex_p666228.html

https://www.ebay.com/itm/SEAGULL-SYK-5-Wireless-Remote-Flash-Slave-Trigger-Red-eye-Canon-580EX-430EXII/200715347537?hash=item2ebb912651:g:a1UAAMXQltxQ6xUP

https://www.ebay.com/itm/Seagull-SYK5-SYK-5-Wireless-Flash-Remote-slave-Trigger-with-red-eye-reduction/184387315041?hash=item2aee572561:g:hGwAAOxyvSVREK4f
Info:
https://www.scantips.com/lights/slaves.html
http://dpanswers.com/content/optical_flash.php
https://www.dpreview.com/forums/post/57604141
https://www.pentaxuser.com/forum/topic/seagull-syk-5-remote-control-cube-53184
Pole
Patent for the trigger https://patents.google.com/patent/US8002480B2/en
About the Polester:
https://www.uspto.gov/custom-page/polester-takes-long-shot-digital-photography
https://www.flickr.com/groups/pole_aerial_photography/discuss/72157623995164213/
https://makezine.com/2013/04/16/mini-maker-faire-cleveland-style/
https://www.machinedesign.com/news/article/21819227/inventors-corner-rig-positions-cameras-for-spectacular-shots
http://craziestgadgets.com/2011/09/21/longshot-camera-systems-puts-your-camera-on-a-20-foot-pole/
https://web.archive.org/web/20190913195121/http://www.longshotcamerasystems.com/
Shur-Line Pole
https://www.ruralking.com/shur-line-easy-reach-extension-pole-extends-4ft-9ft-48-inch-108-inch-2007605

Ebay and another

Shur-Line site